Vehicle
Graphics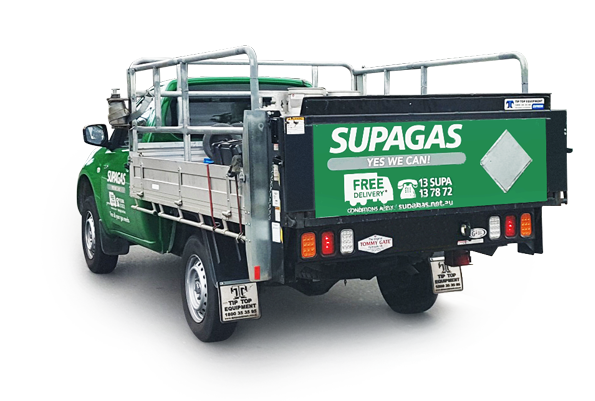 Premium quality graphics and wraps supplied at the same time as your tray conversion.
Tip Top Equipment offer quality vehicle graphic and wrap installations. Our in-house design team can work with your current brand or design a creative concept from scratch.
Sticker installations range from small lettercut vinyls through to full vehicle wraps. What ever the size, Tip Top Equipment will deliver a quality result to suit your vehicle. Why wait for graphics work until after you have received your vehicle? Having your graphics installed during the tray install will provide dramatically reduced lead times. What's more, the cost can be included in the finance of the vehicle as a tax deduction.
Vehicle graphic work is an economical way to enhance your company image and is very effective in building brand awareness with your customer base. Tip Top Equipment have designed tray dropsides specifically for branding application and exposure
For further information contact our design team on 1800 35 35 95 or send an email to sales@tiptopequipment.com.au
In-house design service
Small logos to full wraps
Reduced lead times
Include cost in the finance of the vehicle
Advertising is tax deductible
Economical and effective advertising
Ideal way to build brand awareness
Note: Our Vehicle Graphics are available exclusively for Tip Top Trays
Small logos to full wraps.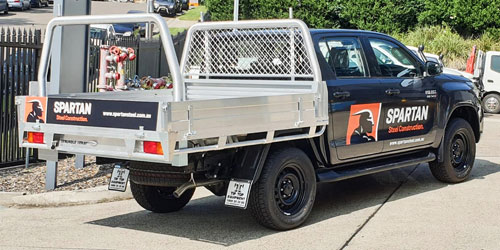 DIGITALLY PRINTED GRAPHICS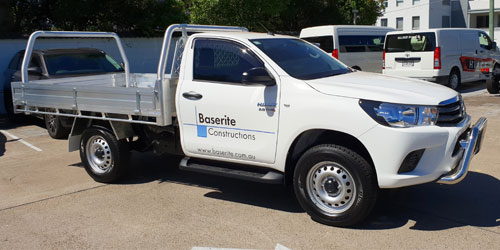 LETTERCUT COLOURED VINYLS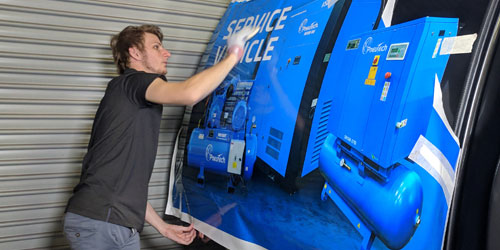 DESIGN & INSTALLATION
View our previous work