So you have had a browse of our website and you're thinking.....
Hmmm,  I really like what I see! 
 Well, the best way to answer all of your questions...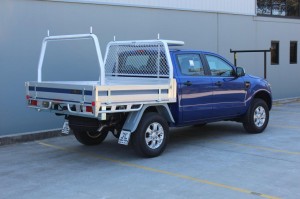 'Do I need a trundle tray? What does the EURO have that the Series II and Series I Ultra's don't have? How does the tail gate open & close? Which tray do I really want? What is the quality like? Maybe I need a tipper? Maybe I should buy a Van and do a Van Fit out instead? Which Racking System should I go with?  etc, etc'
 …. is to visit us in  our showroom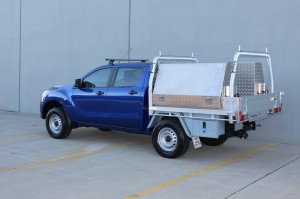 Our industry trained staff have the expertise to guide you through all of our products to help you to make the right choices for you or your business.
Come and see our range of trays, ladder racks, ratchets, van accessories, canvas seat covers, LED lights… the list goes on!  
Looking forward to meeting you at one of our showrooms located at either
6 Marina Close, Mt Kuring-gai NSW 2080 or  
See You Then!