Since the 1980s two Aussie businesses - Tip Top Equipment and Stallion (a Bolzen brand) - have been making quality trays and custom accessories for all the leading ute brands. This year, they joined forces to create a national powerhouse of quality, range and speed.
Combining all the best products, production facilities, knowhow and networks of both leading players, the bigger and better Tip Top Equipment is now a one-stop-shop with a truly national network.
Children of the 80s 
Stallion Transport Engineering started in Adelaide in 1982. Over the decades it built a reputation for quality products, with the Stallion ute tray setting the industry standard and capturing the South Australian market. In 2016, Bolzen acquired Stallion, growing their business and product range along the way with a speciality in ute trays.
Also in the 80s, Tip Top Equipment had set up shop across the country in Sydney, soon becoming the market leader in New South Wales with a state-of-the-art manufacturing facility and growing product range.
Fast forward almost four decades, and both businesses are established industry leaders with loyal customers and a trusted product range. In fact, growing demand has left Bolzen unable to keep up with demand in recent years, and larger dealer and fleet customers has Tip Top needing to expand nationally.
Two become one
Having grown up together and created successful businesses in different states - each with complementing strengths - it made sense for Stallion (now Bolzen) and Tip Top Equipment to join forces, a union they formalised in early 2019.
In a very friendly and cooperative agreement, the Adelaide operation will continue to be run by Steve Grace, former Director of Bolzen, with Tip Top Equipment's Daniel Brown remaining as National Director.
"Not only did it make perfect business sense, but it's great news for customers too,'' says Grace.

"Working together as one national service offering, gives us more production capacity and faster turnaround times - which is exactly what our dealers and fleet customers want. The added scale also lets us keep costs and prices down to maintain our commitment to delivering value for money."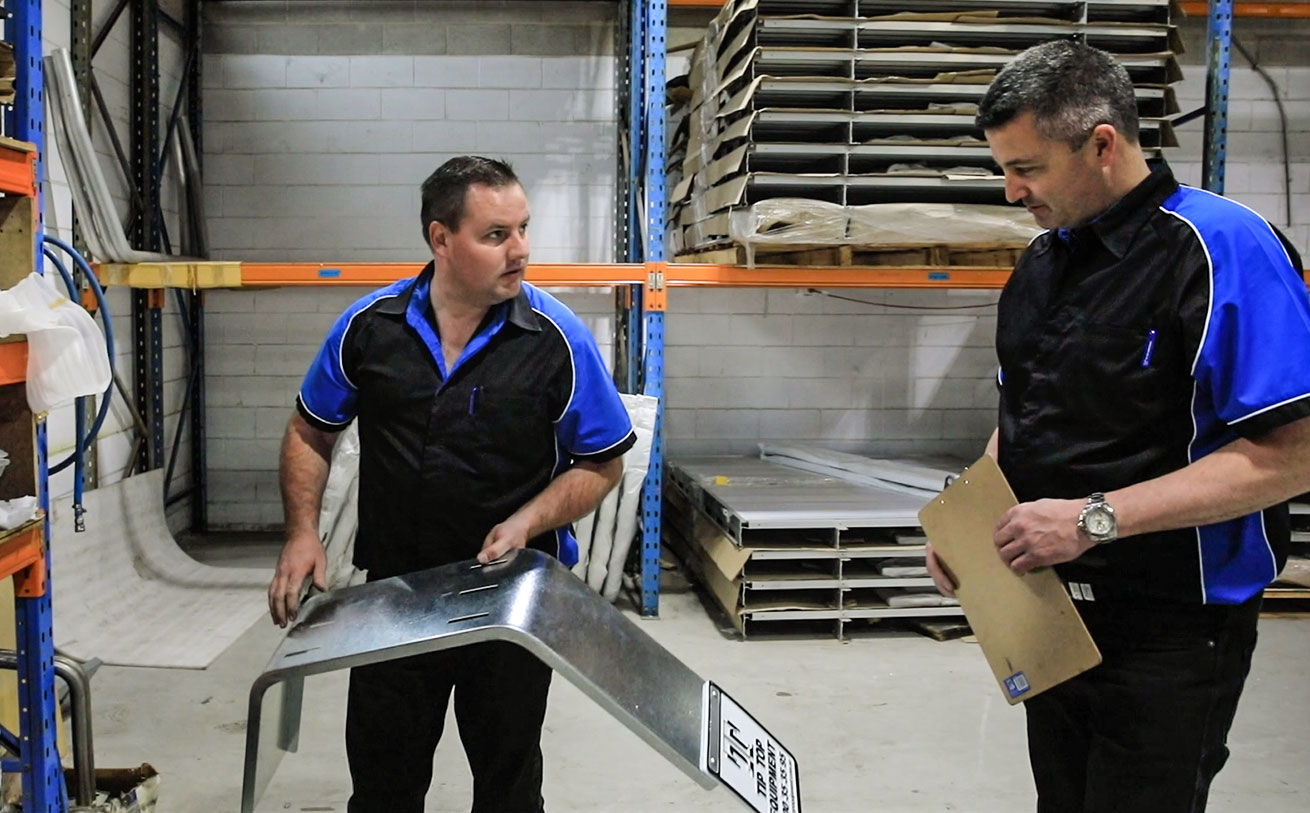 Completing the circle
"I like to think of this partnership as a bit of a circle. We started as independent businesses back in the 80s and grew along similar paths over time. By merging the best of both businesses, our customers end up with more choice, faster service and the same tried and true quality they're used to."
The combined capabilities of the two businesses now means that popular brands - including Trundle Tray™, Stallion and Tip Top trays - are now available under one roof, with fast delivery across Australia.

Meet the 'new' Tip Top Equipment
Tip Top Equipment has been designing, manufacturing and fitting Australia's best trays and optional accessories for almost four decades. We've built a reputation for top quality durable products, outstanding customer service and superior after-sales service.
We transform commercial vehicles for all kinds of tradespeople, contractors, government buyers and corporate fleet buyers. Whatever brand of ute and whatever trade, we can build a tray to fit it. We custom build accessories to fit Ford, Holden, Isuzu, Mazda, Mitsubishi, Nissan, Toyota and Volkswagen.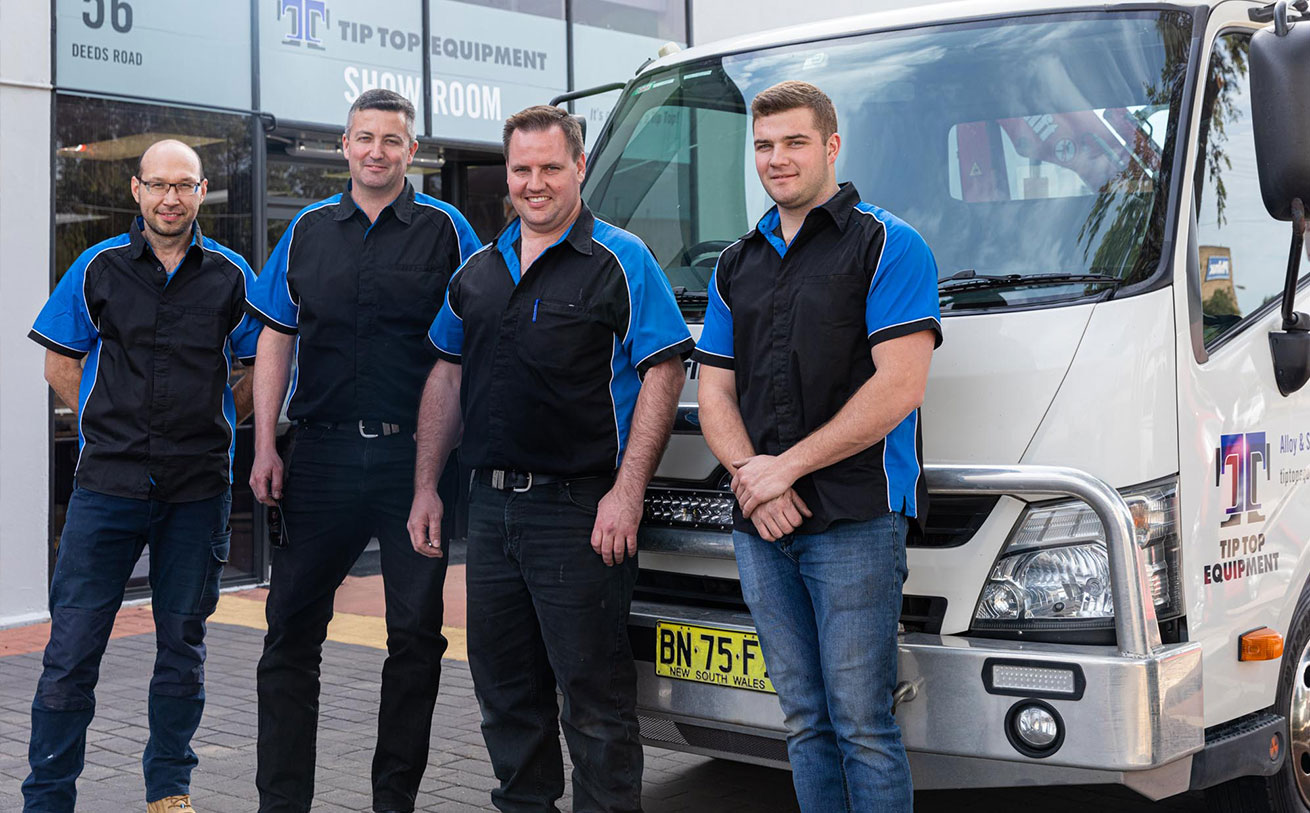 Beyond our speciality of steel and aluminium ute trays, we offer van fitouts and a huge range of aftermarket accessories.